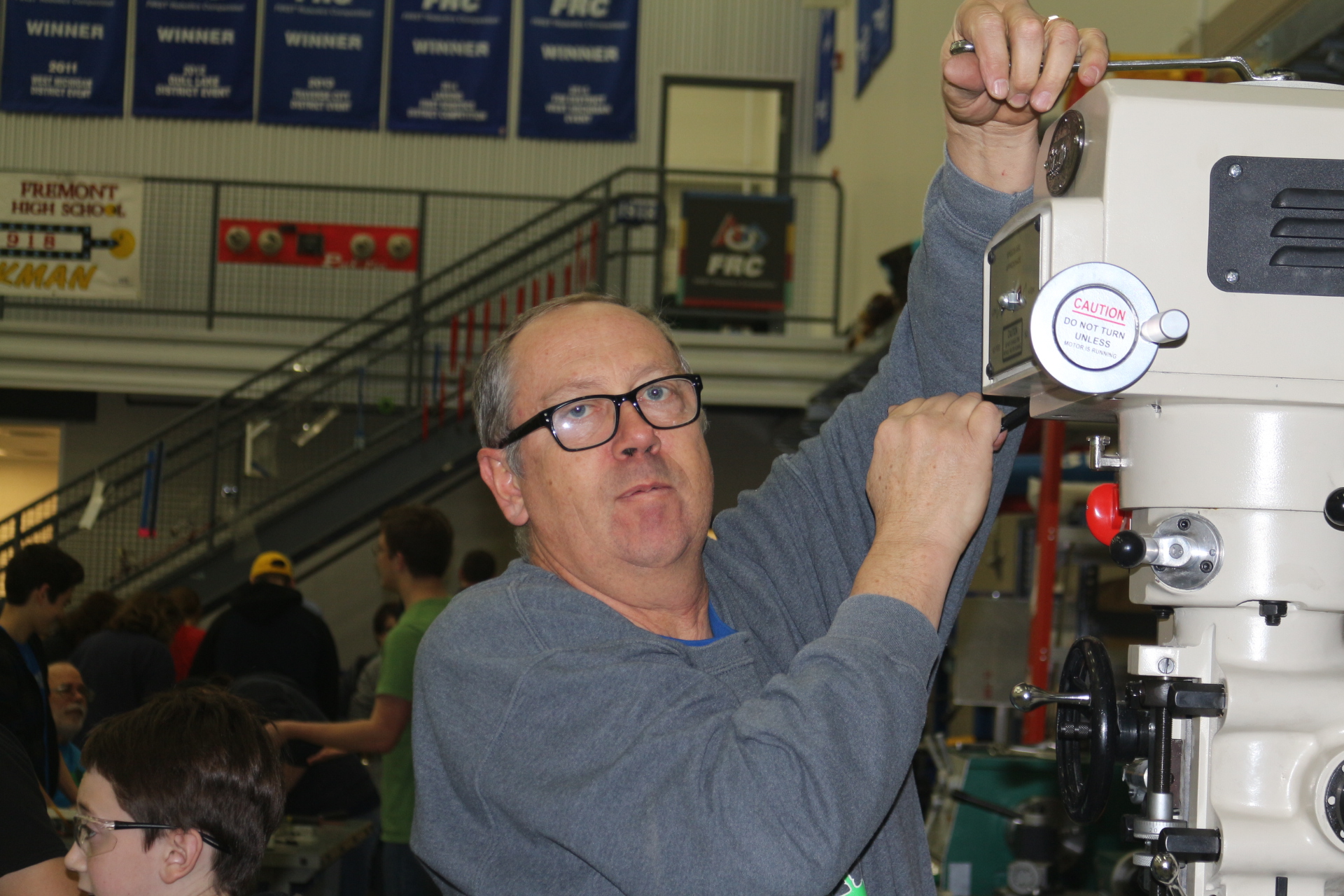 Wayne Tenbrink
Head Mentor
Wayne founded NC GEARS a long thirteen years ago and has been with the team ever since. He works as a product engineer at Kaydon. When it comes to the robot, Wayne takes charge in leading the mechanical designs and implementations.

Greg Brock
Mechanical Mentor
Greg is an engineer at Medallion. He likes to work on the physical mechanics of the robot and helps out with the building and assembling of field elements.
Mike Haaser
CAD Mentor
Mike is a retired mechanical design engineer and this is his 8th season with the team. He works on creating CAD designs for the early stages of design. He also enjoys being a robot inspector and this summer plans on going for the lead inspector.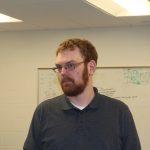 Jonathan Tuuk
Programming Mentor
Jonathan Tuuk is a teacher at the Newaygo County Career Tech Center. He is an alumnus from the early days of our team and came back to help out with the team. He now leads the programming of our robot and the paperwork side to robotics.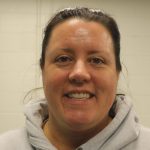 Alicia Bay
Scouting Mentor
Alicia works as a data analyst for United Healthcare. Her many years of experience in the data collection and analysis field allowed for our scouting to be brought to an entirely new level, using the full advantage that technology provides.
Tom Hale
Programming Mentor
Tom Hale as an engineer at Medallion. Tom has been with the team for a while and enjoys helping out with the programming of the robot, next to Mr. Tuuk.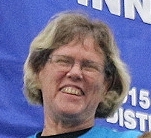 Cecile DeLoy
Mentor
Cecile is a retiree who used to work at DTE Energy. She is an active mentor who enjoys engaging with the students. She has helped the team's diet too, starting to push for healthier lunches rather than just pizza.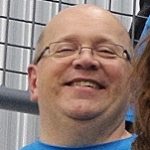 Randy Shafer
Element and Field Construction Mentor
Randy is the parent of three different members that are and have been a part of the team. He works at Gerber Life Insurance. He helps in the building of field elements and often enjoys working as a volunteer at the events.
Ken Robinson
Mentor
Ken works at Highpoint Electric. He helps out with the construction of field elements and electrical assistance, enjoying the technical side as well.